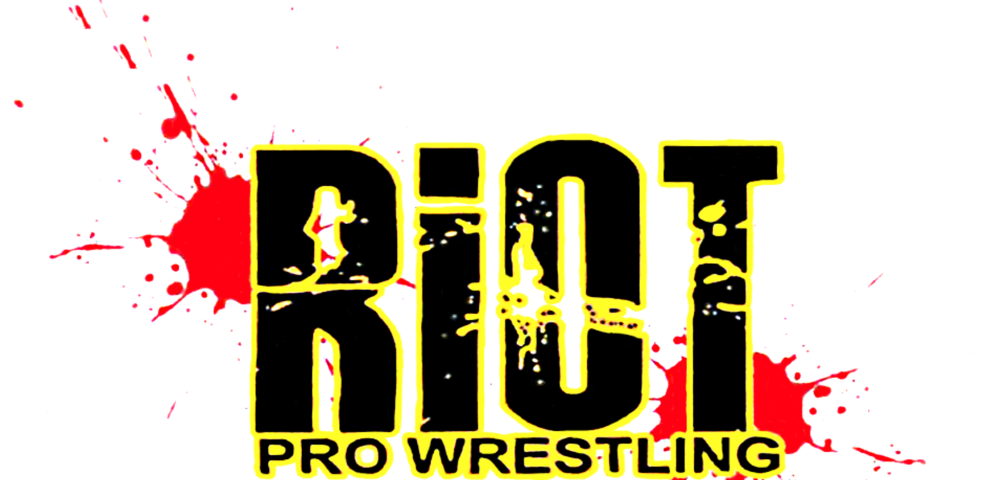 Heavyweight Champion Rhett "the freak" Giddins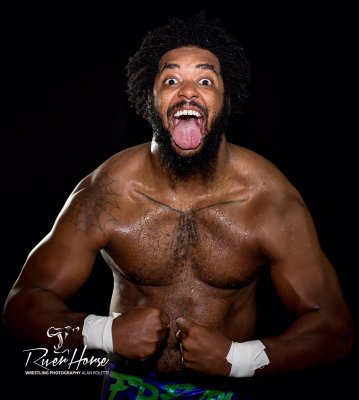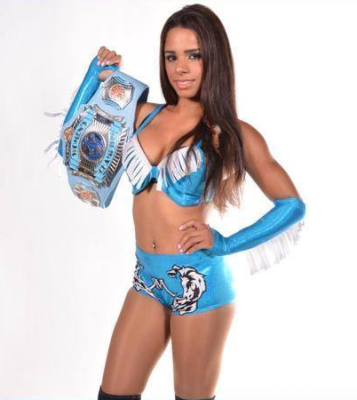 Big thanks to Carlos Indy for filming Riot Pro Wrestling events at Wickham Park. You can find more wrestling on his channel including I Believe in Wrestling from Orlando and Awe from Cocoa on Youtube.
Next Riot event Sunday Sept. 2, 2018 at the Wickham Park Community Center in Melbourne, Fl. Bell time 2:00 pm.